In the center of Dizengoff Street, the most Tel Aviv-Jaffa project was established, which has long since become the only cultural and entertainment district of its kind in the city. With a rich and detailed design, tasty food, pampering cocktails, a huge variety of wines and a courteous and smiling staff, you may get confused for a moment and think that you are on a small vacation abroad. No matter who you are and what your style of entertainment is, Tel Aviv will give you an up-to-date, fashionable experience, especially Tel Aviv. In the Tel Aviv district you believe that you need to eat your breakfasts, your business must pay off and that you have to enter with a smile in the evening.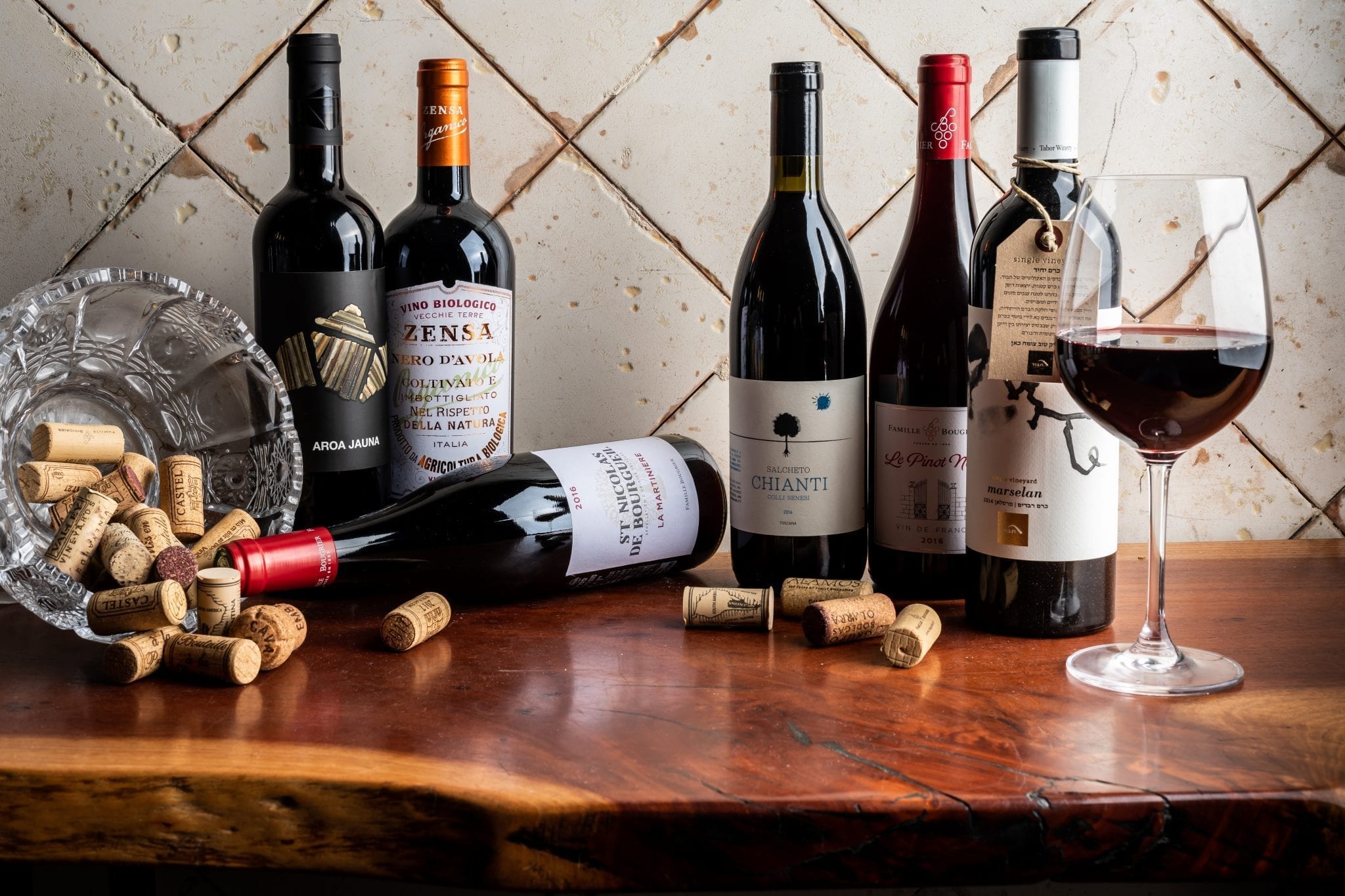 [booked-calendar calendar=16]
For bookings of over 10 people it is recommended to contact the restaurant.
HAPPY HOUR
50% On alcohol | 20% On the food
SUN - THU: 17:30 - 20:00